LBD started out as a subcontractor that does architectural wet trade – plastering in 1992 known as Lim Ban Dian Construction Pte Ltd. However in 2008, our founder Mr Lim Ban Dian saw the opportunity in the general building construction business and started another business division LBD Engineering Pte Ltd as a main building contractor.
LBD has since grown from a BCA registered CW01-C3 main building contractor to a CW01-A2 main building contractor which enables LBD to undertake public projects with tender limit up to 90 million dollars. Our annual turnover has grew from 5 million dollars since founding to more than 100 million dollars consistently over the years.
Within 6 years from 2008 to 2014, LBD has completed several projects which include hotel, condominium, mixed development, commercial building and private residential property.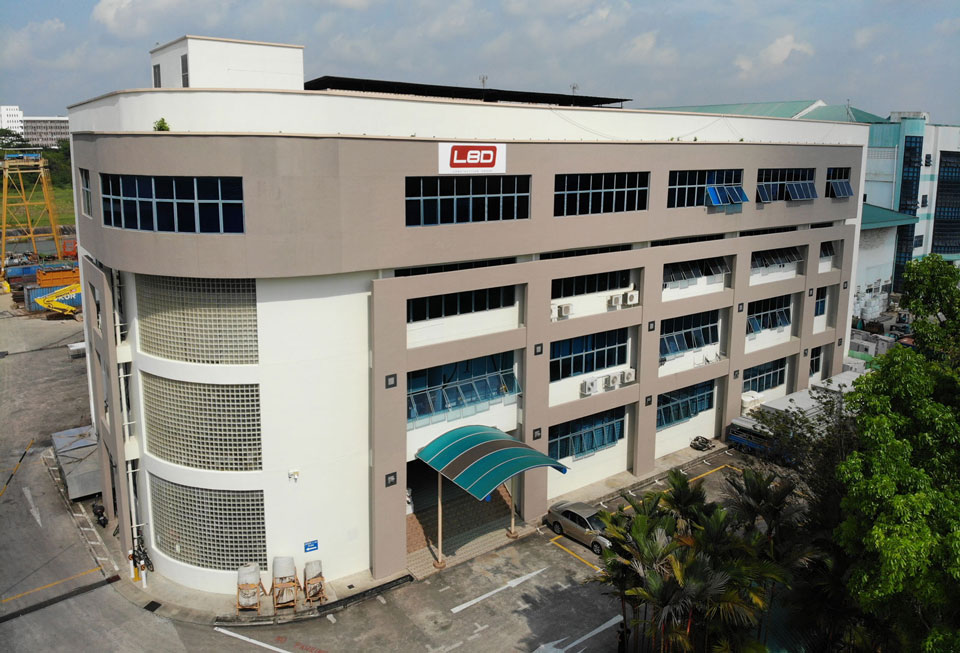 ---
LBD is also a registered BCA licensed holder in the following categories
General Building (A2)
Piling Works (L5)
Waterproofing Installation (L1)
Formwork (Single Grade)
Steel Reinforcement Work (Single Grade)
Concreting Work (Single Grade)
Pre-Cast Installation (Single Grade)
Plastering/Skimming (Single Grade)
As one of the top 100 leading Construction Company in Singapore, LBD has gained a reputation as a builder that delivers as promised. Regardless of any challenges faced during the construction process, we will overcome it and deliver our promise to our clients.